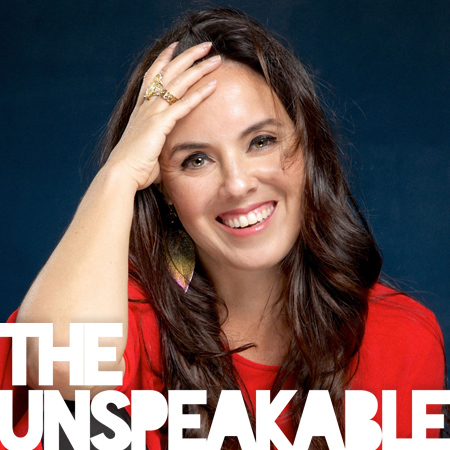 Writer, comedian and popular podcaster and YouTuber Bridget Phetasy is known her her uniquely astute analysis of the news of the day — and also her views on what shouldn't be news. In this conversation, sparked by recent remarks from the comedian Sarah Silverman, Bridget and Meghan talk about what's happened to comedy in the age of (often manufactured) hypersensitivity, why they, in turn, are hypersensitive to that hypersensitivity, and what it's like to watch entertainers and other public figures begin to distance themselves from the Trump outrage machine. Bridget also shares what she learned about gender relations from writing for Playboy and how she thinks overcoming addiction and spending time in 12-step programs has given her an especially keen nose for the cultural hypocrisy of the moment. 
Note: A separate conversation, recorded in late 2019 at Bridget's home, is available for the podcast's Patreon supporters at 
www.patreon.com/theunspeakable
.
Guest Bio:
Bridget Phetasy is a writer, comedian, and host of the Walk-Ins Welcome podcast and The Weekly Dumpster Fire show on YouTube.