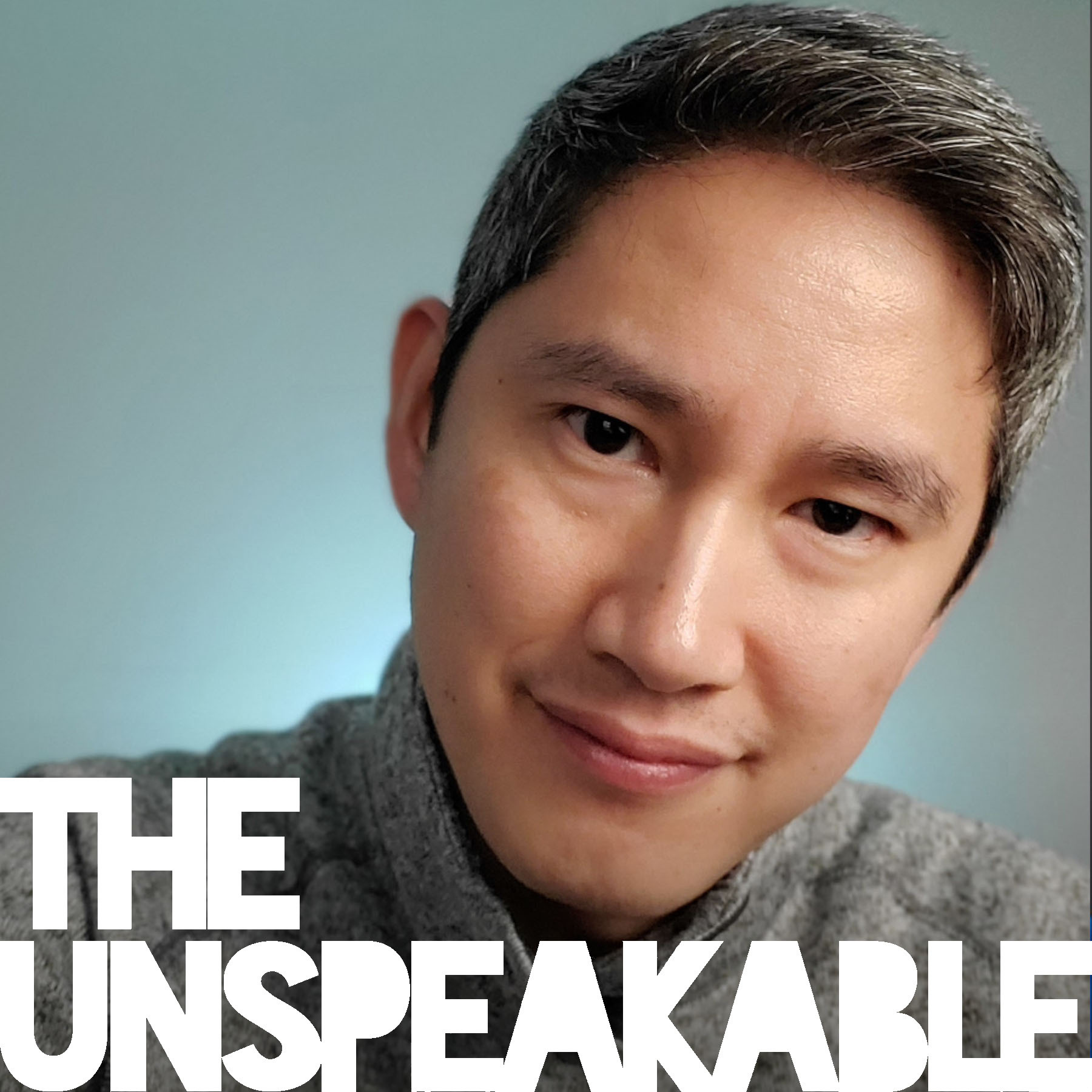 Moses Farrow is a licensed marriage and family therapist who specializes in what he calls adoption trauma. Born in South Korea in 1978, he was adopted by actress Mia Farrow when he was two-years-old, becoming one of ten adopted and four biological children in that family. He was later adopted by Mia's former partner, Woody Allen and in 2018 published a stunning account of what it was like growing up in this family and why he supports his father in the highly publicized sexual abuse allegations made in the wake of a custody battle in 1992. Moses spoke with Meghan about his mission to help adoptees make sense of their lives and shared his personal experiences as a survivor of abuse, attempted suicide, and suicide loss. 
Guest Bio:
Moses Farrow, LMFT is an Adoption Trauma Therapist, with over 20 years in the mental health field. He is also an outspoken advocate for mental health, suicide prevention and adoption reform. Most recently, he has created videos on YouTube and gave his first newspaper 
interview
 with The Guardian, about his family and adoption work. He has begun the #truthislouder movement which encourages adoptees to speak their truths and invites everyone to become an ally to the adoptee community to help save adoptee lives.