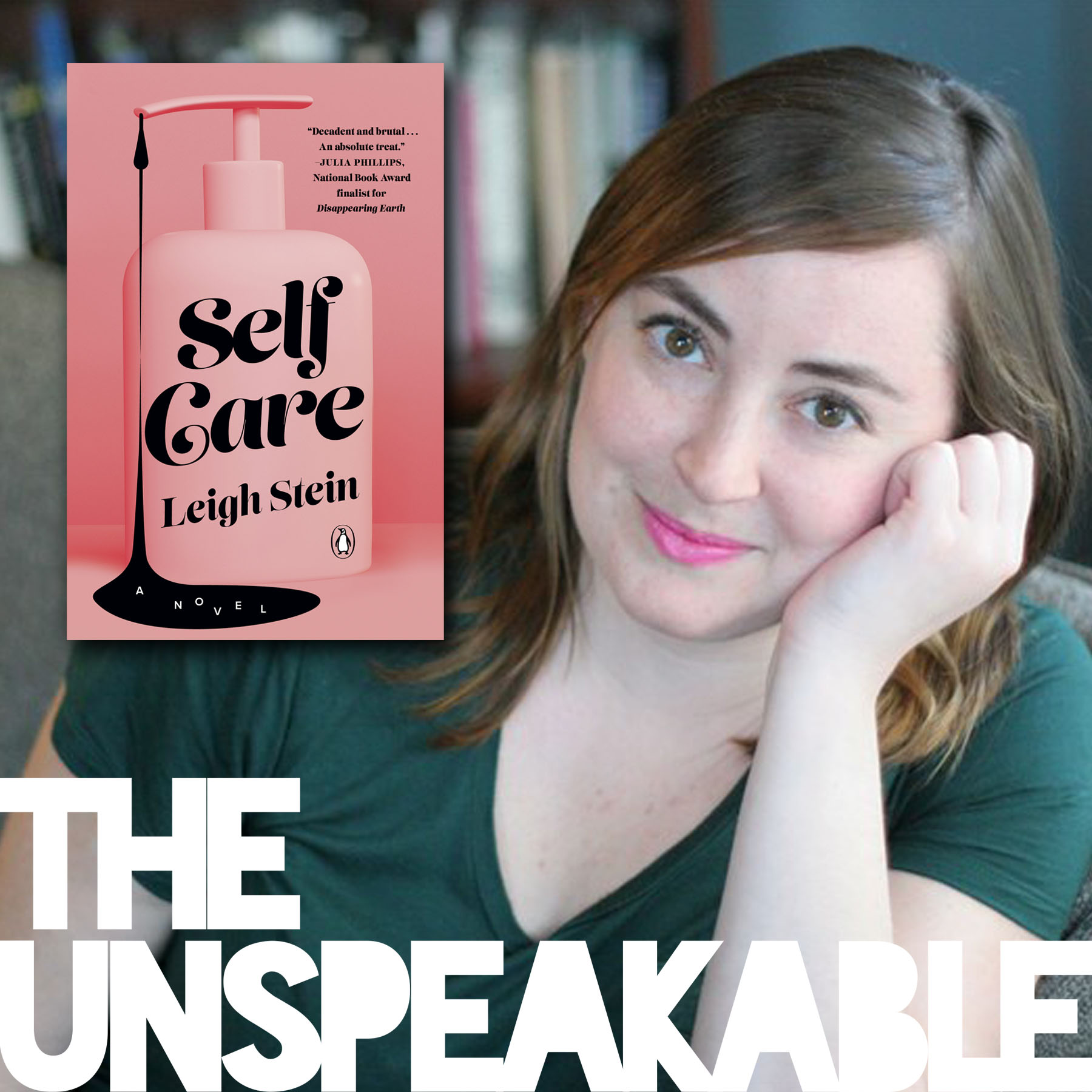 "It feels so good to feel like you're on the right side of history."
In this episode of the podcast, Meghan talks with novelist Leigh Stein, whose wickedly satirical new novel Self Care sends up internet influencers and Goop-flavored millennial startup culture while also slyly poking fun at the commodification of social justice activism. Leigh discusses the feminism, capitalism, and "performative workaholism" that inspired her novel and talks about how she went from being "part of the woke mob" to embracing more nuanced discussions. 
Leigh Stein is the author of four books, including the novel Self Care. From 2014–2017, she ran a secret Facebook group of 40,000 women writers, in her role as cofounder and executive director of Out of the Binders/BinderCon, a feminist nonprofit organization. She's been called a "leading feminist" by the Washington Post and "poet laureate of The Bachelor" by The Cut. Self-Care has been called "highbrow brilliant" by New York Magazine's Approval Matrix and is on numerous must-read summer book lists, including those of Cosmopolitan, Esquire, Publisher's Weekly and Vulture. 
Visit Leigh at www.leighstein.com