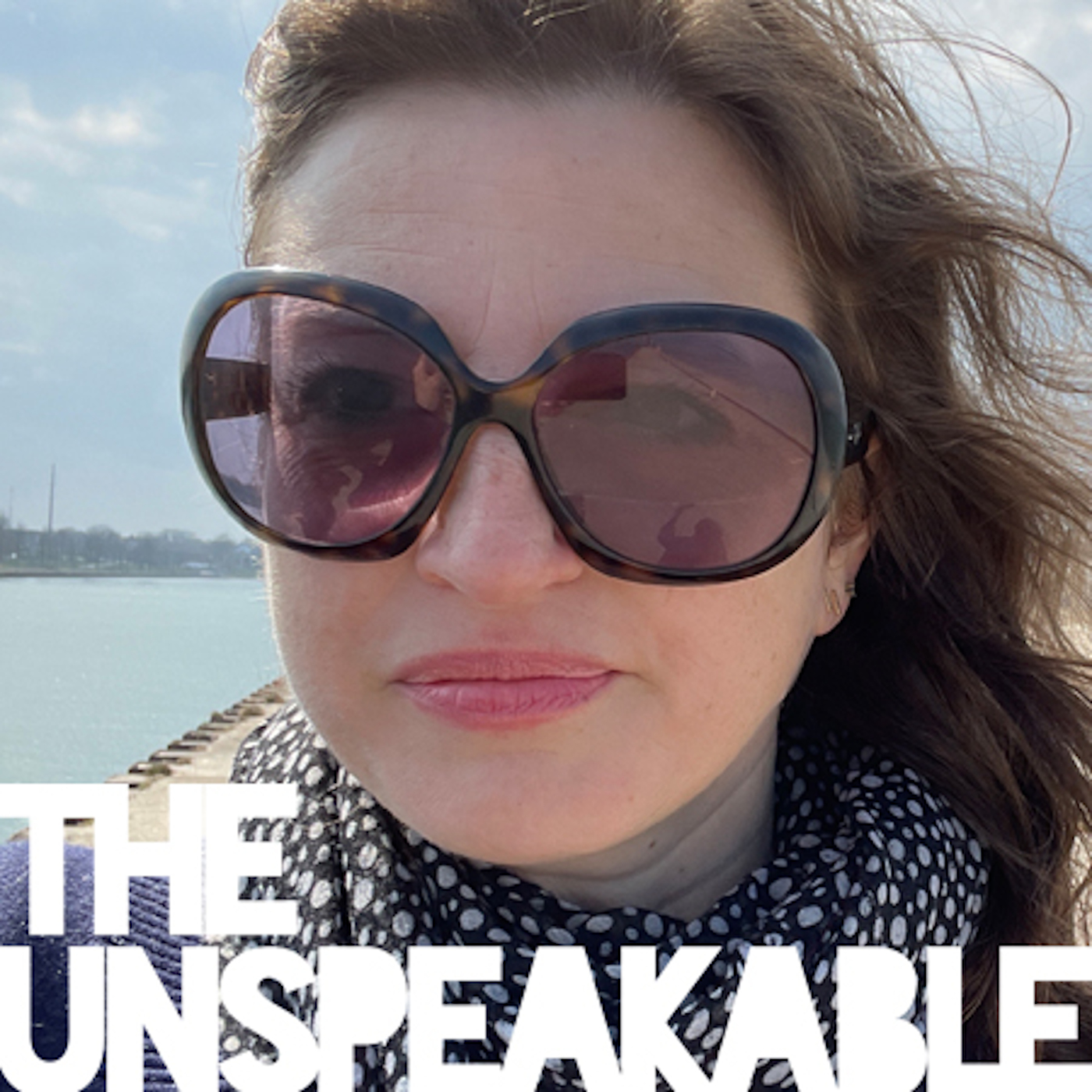 Libby Emmons now works mainly as a journalist, writing articles about ideological divides in culture and politics for places like Quilllette, The Federalist and The Spectator, and serving as editor of the conservative Canadian news magazine The Post Millennial. But before she entered the sphere of public debate about the news, Libby was in the theater world, specifically the radical feminist theater community. The author of a many award-winning dramatic works, including the play How To Sell Your Gang Rape Baby For Parts, Libby was a founder of the New York downtown theater company, Puss Collective. But when she published an 
article about transhumanism
 that made a conceptual comparison with transgenderism, she was 
exiled from the theater community
 and began to see culture and politics in a new way.
Libby talks with Meghan about how this evolution came about and what frustrates—and inspires—her most about the current political moment. She also explains what "transhumanism" is all about. (You sort of don't want to know. But you also want to know!)
Guest Bio:
Libby Emmons is the editor-in-chief of The Post Millennial and a senior contributor to The Federalist. She has an MFA from Columbia University and a BA from Sarah Lawrence College.