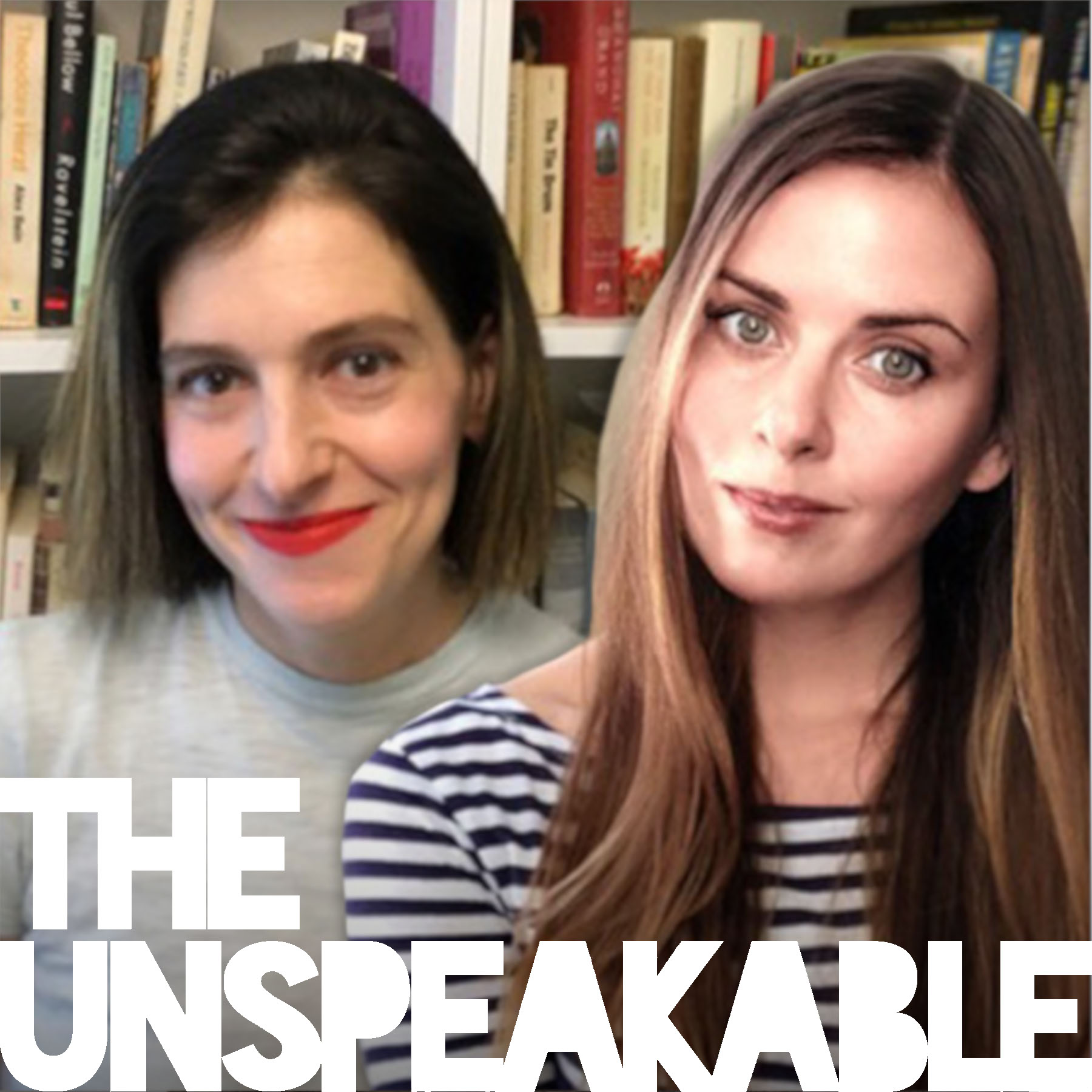 After two years on the Bloggingheads platform, journalists and cultural critics Kat Rosenfield and Phoebe Maltz Bovy are taking their popular podcast, Feminine Chaos, independent. In this conversation with Meghan, they share their views on some of contemporary feminism's most pressing concerns, including the purity policing of white women, the new stigmatization of straightness and the importance of preserving "you guys" as a term of address. They also do a deep dive into the identity category known as "demisexual" and ask if this designation is worthy of special dispensation. 
Guest Bios:
Phoebe Maltz Bovy writes for publications including The Globe and Mail and The Washington Post and is the author of the 2017 book The Perils of "Privilege. 
Kat Rosenfield is a culture writer and novelist. Her next book No One Will Miss Her, will be published by William Morrow in 2021.