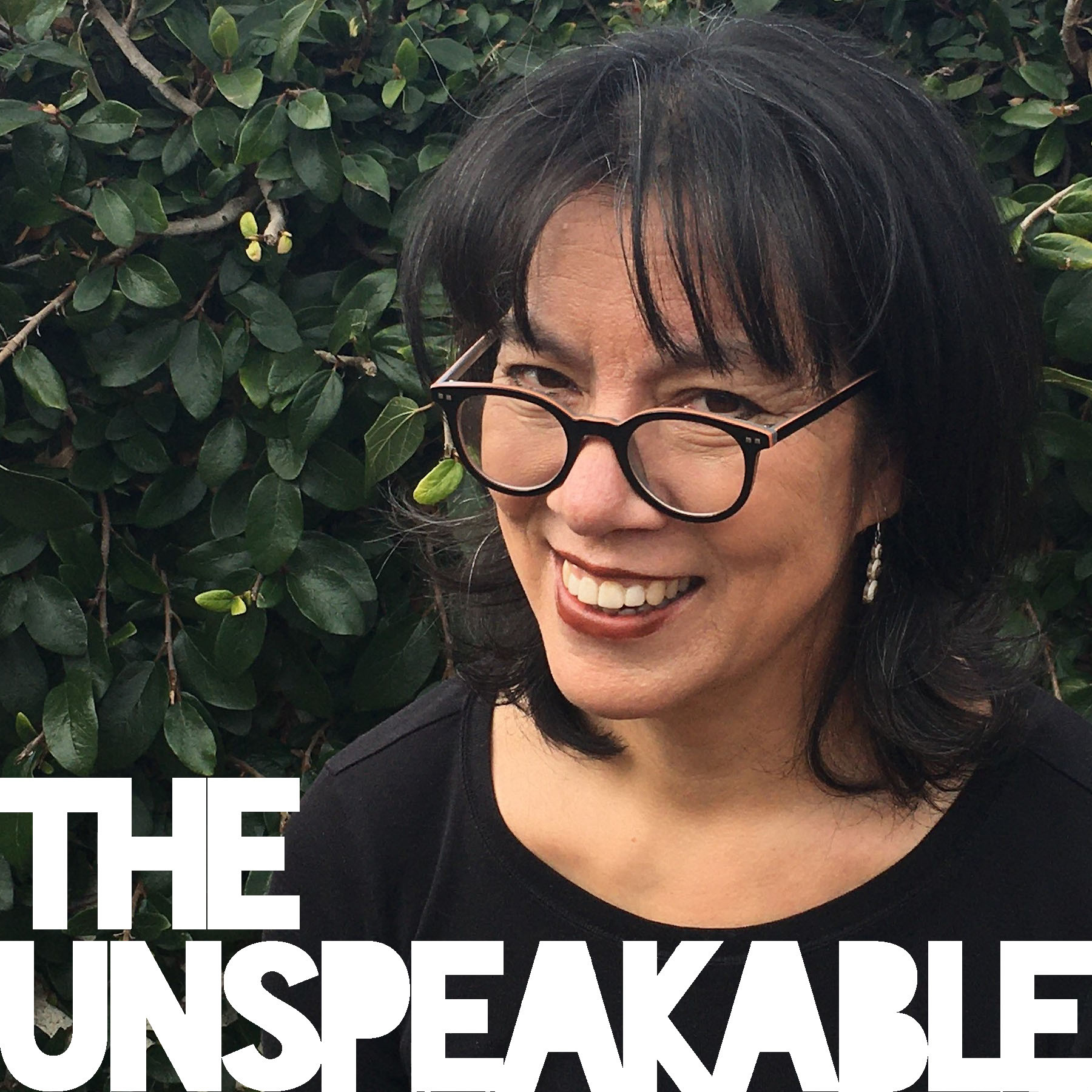 When Sandra Tsing Loh was beginning her career in the 1980s, she modeled herself after avant garde performance artists like Laurie Anderson. She even put the "Tsing" in her name because she thought it sounded "Yoko Ono-ish." But after becoming an established figure in the Los Angeles arts scene and a prolific writer for alternative publications, Sandra's life began to change and so did the notion of artistry itself. In this interview, Sandra talks about the realties of making art in the current economic and cultural landscape, the tyranny of promoting your work on social media, "not being Asian enough," and much more.
An extended version of this interview is available for second-tier Patreon subscribers at  www.Patreon.com/theunspeakable.
Guest Bio:
Sandra Tsing Loh is a writer, performer, and radio commentator. Her work has been heard on NPR's Morning Edition and This American Life. She is a contributing editor to the Atlantic and host of the syndicated daily radio "minute," The Loh Down on Science. Her latest book is THE MADWOMAN AND THE ROOMBA (W.W. Norton, June 2020). She lives in Pasadena, California.