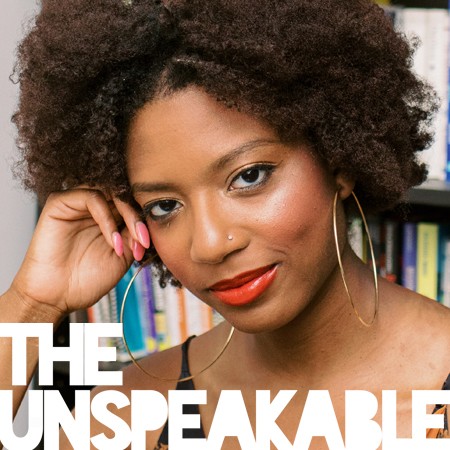 You've probably noticed more buzz than usual lately about anti-racism training modules in schools and workplaces. Often referred to as DEI or Diversity Equity and Inclusion, this framework has turned into a big business, with concepts like "white fragility" and "black despair" sometimes weaponized in the name of fighting inequality. Amid the swirl of approaches (which are often indistinguishable from one another), a 27-year-old writer and entrepreneur named Chloé Valdary has developed an alternative model. Called The Theory of Enchantment, it model uses the arts and developmental psychology to help people of find a common humanity through a shared love of culture. In this interview, Chloé talks with Meghan about how she came up with this idea, how her own unusual family background made her resistant to essentialist identity categories, and why she thinks the frequently invoked social justice refrain "it's not my job to educate you" is so misguided. 
Relevant links:
Guest Bio:
Chloé Valdary is the creator of 
Theory of Enchantment
, a framework for compassionate antiracism that she has introduced to workplaces around the world, including in South Africa, The Netherlands, Germany, and Israel. She has lectured at universities across America, including Harvard and Georgetown and she has been a Bartley fellow at the Wall Street Journal and written for that publication as well as The New York Times and elsewhere.